Skip to Main Content
It looks like you're using Internet Explorer 11 or older. This website works best with modern browsers such as the latest versions of Chrome, Firefox, Safari, and Edge. If you continue with this browser, you may see unexpected results.
Library Catalogue
Library Catalogue
Google Search Tips
Google searches can return thousands of sites. These search results are generally a mixture of trustworthy and untrustworthy , irrelevant and relevant sites. Click on the link below for some simple tips to improve your search queries.
Did you know that you can find specific words on a web page by using the short cut Ctrl F? Did you know that by adding " site:edu "to your search terms ( eg" volcano site:edu") you can refine your search to sites by educational institutions.The following videos,created for Merspi by teacher librarian, Di Ruffles, give more search query tips.
World Book Online
User name: newhavenc
Password: newhavenc
Echo Online
Echo Online

A database of searchable newspaper articles, news and information links and outlines of media issues.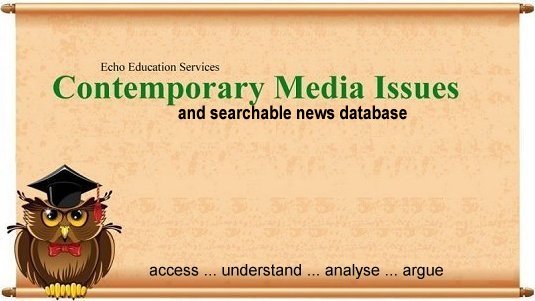 To login use the following:
Username: newhaven
Password: island
Creative Commons
Creative Commons
Creative Commons is a world wide non profit organization that provides free licenses to creators. The aim is to foster creativity by facilitating sharing and collaboration . There are five main types of licenses, each represented by a symbol. Some licenses allow for the sharing, reusing and remixing of material. Click on the link below to find out: more about the different licenses, how you can license your own creations, or to search for free images, text and music to use in your assignments.